How AI Will Facilitate Field Data Exploitation in 2024 ?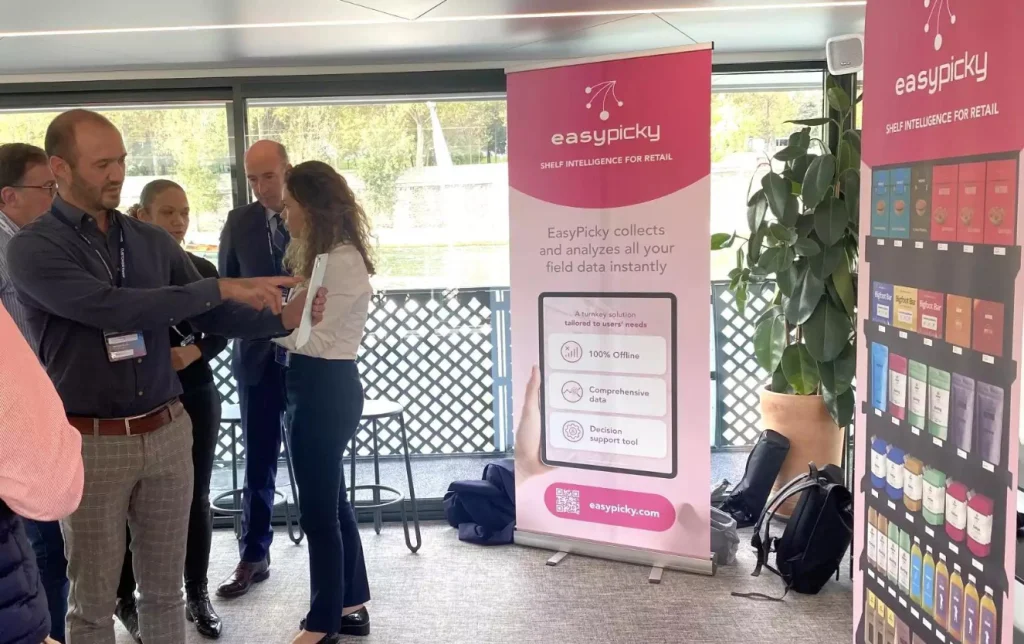 Through instant data collection and in-depth analysis of field data by AI, managing your presence and visibility in stores becomes very simple. Yesterday, we could easily track the presence of a product and the number of facings on the shelf. Now, the AI developed by EasyPicky allows us to take data exploitation to the next level.
Indeed, 2023 is synonymous with innovation at EasyPicky: a host of new features are now available on our App.
Discover the video demo with Renaud Pacull, CEO & co-founder of EasyPicky:
Instant data collection with EasyPicky
To carry out an in-store survey, simply activate the video mode on your smartphone or tablet and walk through the aisles. In just a few seconds, our solution collects all the relevant data and transforms it into the KPIs shown below.
EasyPicky goes beyond data collection by providing in-depth analysis of key KPIs, such as DN, PDL, facings, disruptions and out-of-stock items, as well as merchandising and competitor analysis KPIs: Brand Block, Hot zone/Cold zone and competitor visibility.
This feature enables you to identify and evaluate the overall strength of a given brand's products. It provides essential information for improving in-store visibility and strengthening the positioning of your products.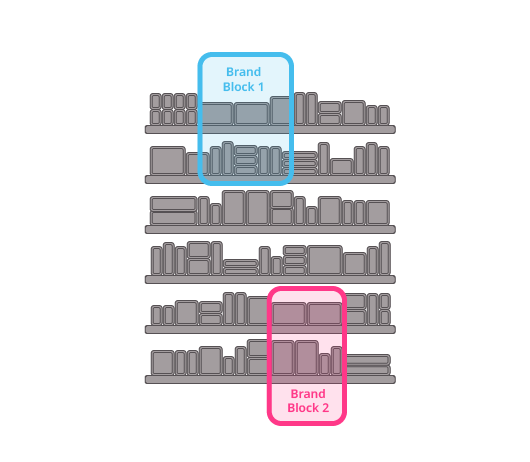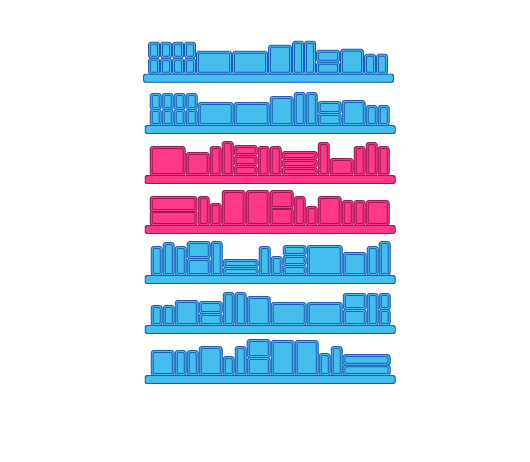 In-store layout can be optimized by identifying high-traffic and low-traffic areas. This data can be used to negotiate product positioning with shelf managers.
Identifying your competitors' products on the shelf is possible with EasyPicky. Our AI can recognize products competing with yours, enabling you to analyze the visibility and all the KPIs of your competitors in shop.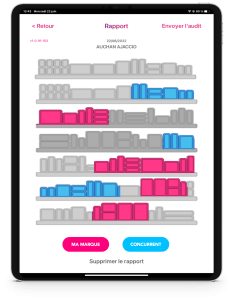 AI now gives you a clearer picture of your visibility and that of your competitors in each point of sale. You can have the keys to making your marketing and sales strategy effective, while controlling the strategies of other brands on the shelf. This way, you can maximise your chances of staying one step ahead to remain a market leader.