EasyPicky, a solution for many industries
EasyPicky is a solution that is revolutionising the work of the sales force and the gathering of data on the ground for retail and specialist retail players, but which may also be of interest to many CPGs.
Towards perfect execution of your merchandising
EasyPicky is a complete solution for managing and steering your merchandising strategy to ensure that your products are displayed to best effect in shop. Get an unrivalled view of your products' visibility in the field and shelf information.
With EasyPicky, you'll see what your customers are exposed to in relation to your Perfect Store objectives, and the actions needed to close the gaps between strategic guidelines and reality.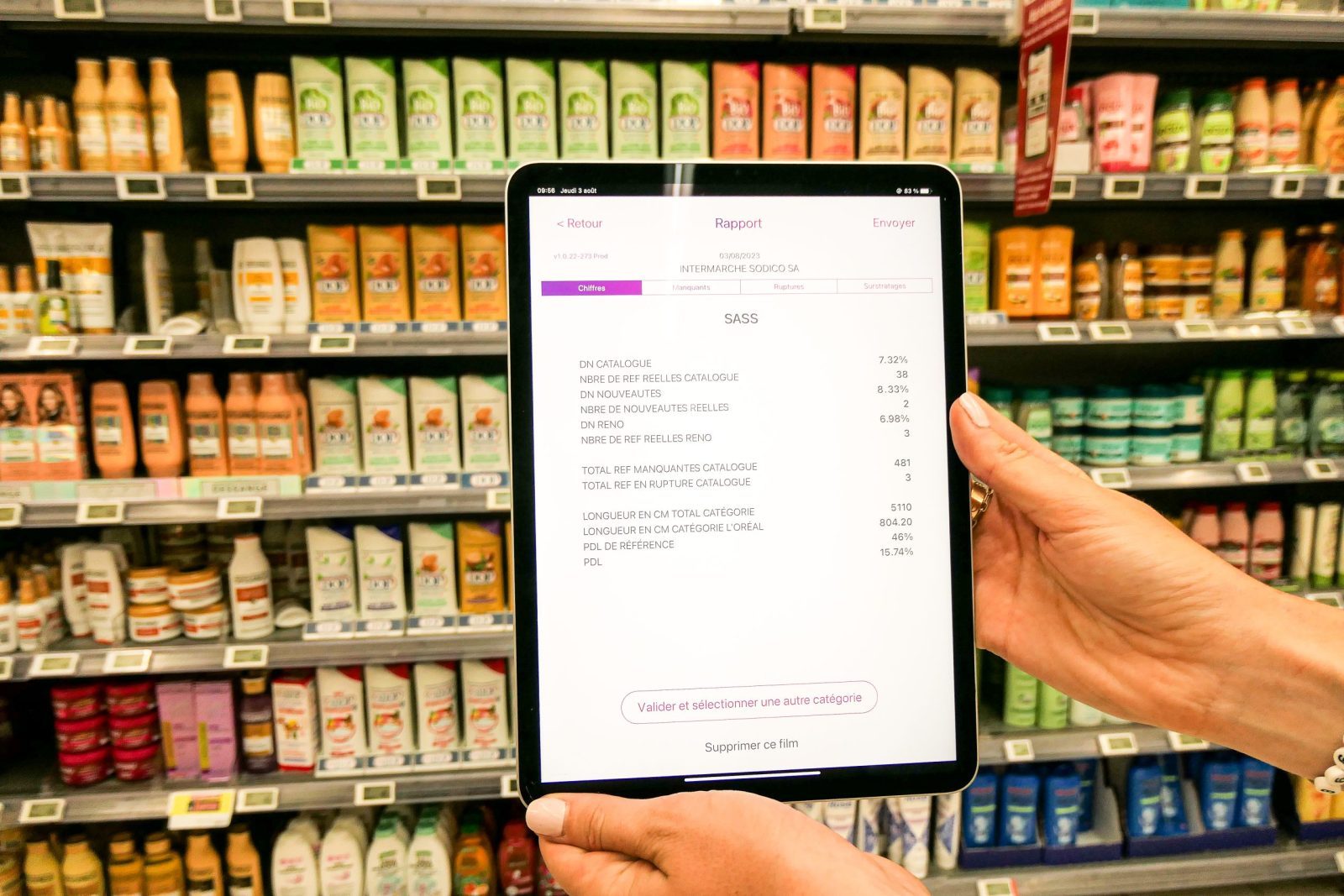 A tool to manage the performance of your products and your sales
With EasyPicky, you can get an instant, comprehensive report on your key performance indicators.
Our tool provides your sales forces with the KPIs they need in the field for informed negotiations with store managers.
For managers, get unrivalled visibility of shop condition and shelf information to drive profitable execution and sustainable sales growth.
Our solution collects exhaustive data from the field to help you manage your sales strategies and optimise your turnover.

« Easypicky has a remarkable advantage in the field of video-based Image recognition compared to other photo-based solutions. It's the ideal tool to obtain reliable and comprehensive on-field data: a dream for major brands distributed in large retail stores! »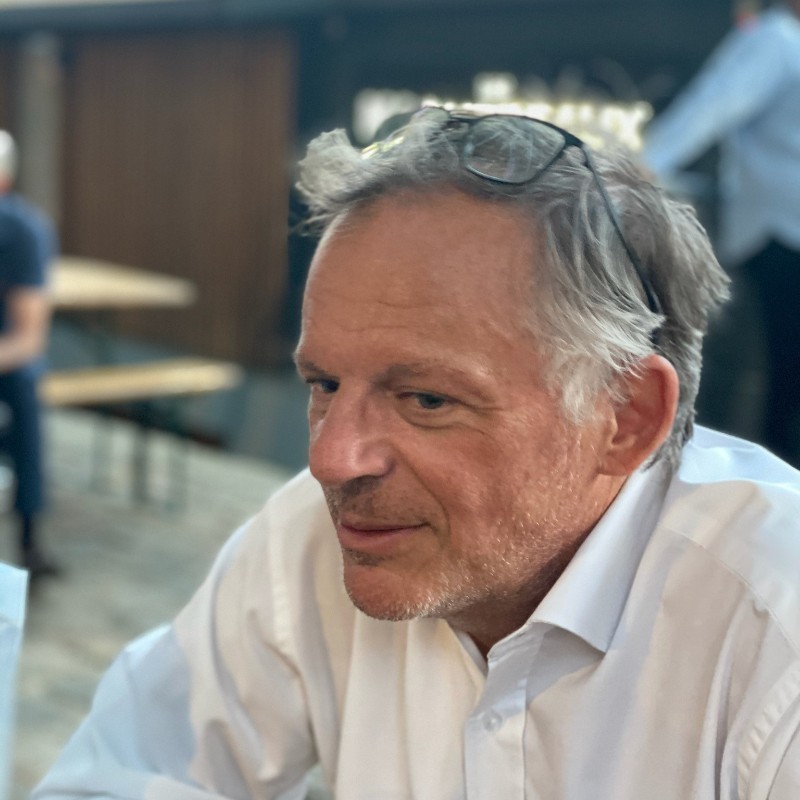 Gilles Rebeyrat
expert consultant in large-scale retail, former National Sales Director at Unilever.
Discover our solution for checking the conformity of your planograms on your products