EasyPicky revolutionizes the world of retail and specialized retail with its Artificial Intelligence for image recognition via video.
EasyPicky is an application that lets you simply activate the camera on your smartphone or tablet and walk the aisles of a store, collecting all field data and obtaining all your key performance indicators in an instant and on your CRM or other internal tool.
So you can easily control, organize and instantly optimize the presence and visibility of your products in-store.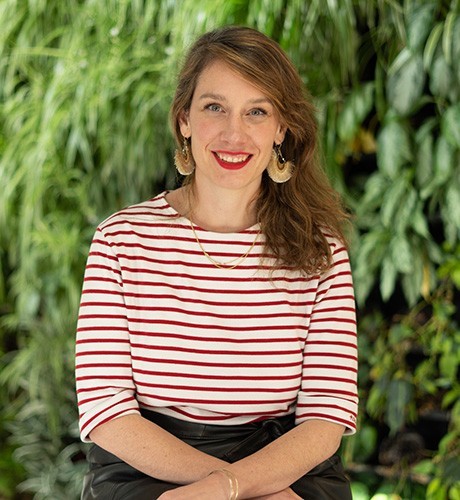 Marine Bibal
Associate - Founder
Graduate of EM Lyon Former B2B manager at alternative energy supplier Lampiris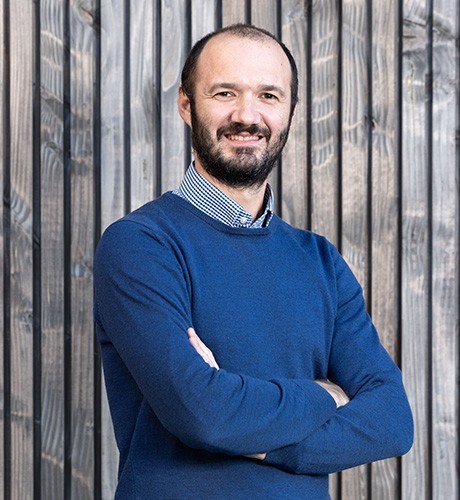 Renaud Pacull
CEO - Founder
Graduate engineer from Mines ParisTech
Former R&D manager at Total
7 years ago, both fascinated by the potential of instant video recognition, they imagined together new possible applications, in the world of gaming, or even oenology…
They then set about developing an innovative artificial intelligence that could operate without an Internet connection or network, using a simple smartphone or tablet.
EasyPicky technology was born…
With us, there's no politics, just a top-notch team whose strength lies in its diversity, contradictions, freedom and energy.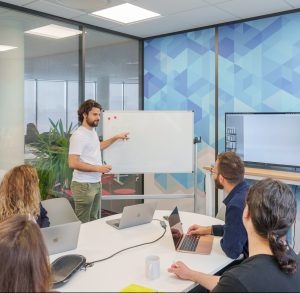 Aware of the importance of Corporate Social Responsibility, EasyPicky set up a CSR Committee in 2023.
This committee is made up of employees from different teams within the company.
Diversity, inclusion, sustainable development… that's what this cross-functional team's agenda looks like!