Easypicky for Food & Beverage
Easypicky is a groundbreaking solution transforming the operations of sales forces and field data collection for supermarket operators. It's a vital tool for Revenue Growth Management. Easypicky empowers you to envision the future of your sales force and support your data analysts. Field data collection is now a swift process, providing instant access to KPIs for enhancing your sales team's value-added activities, particularly negotiations with floor managers.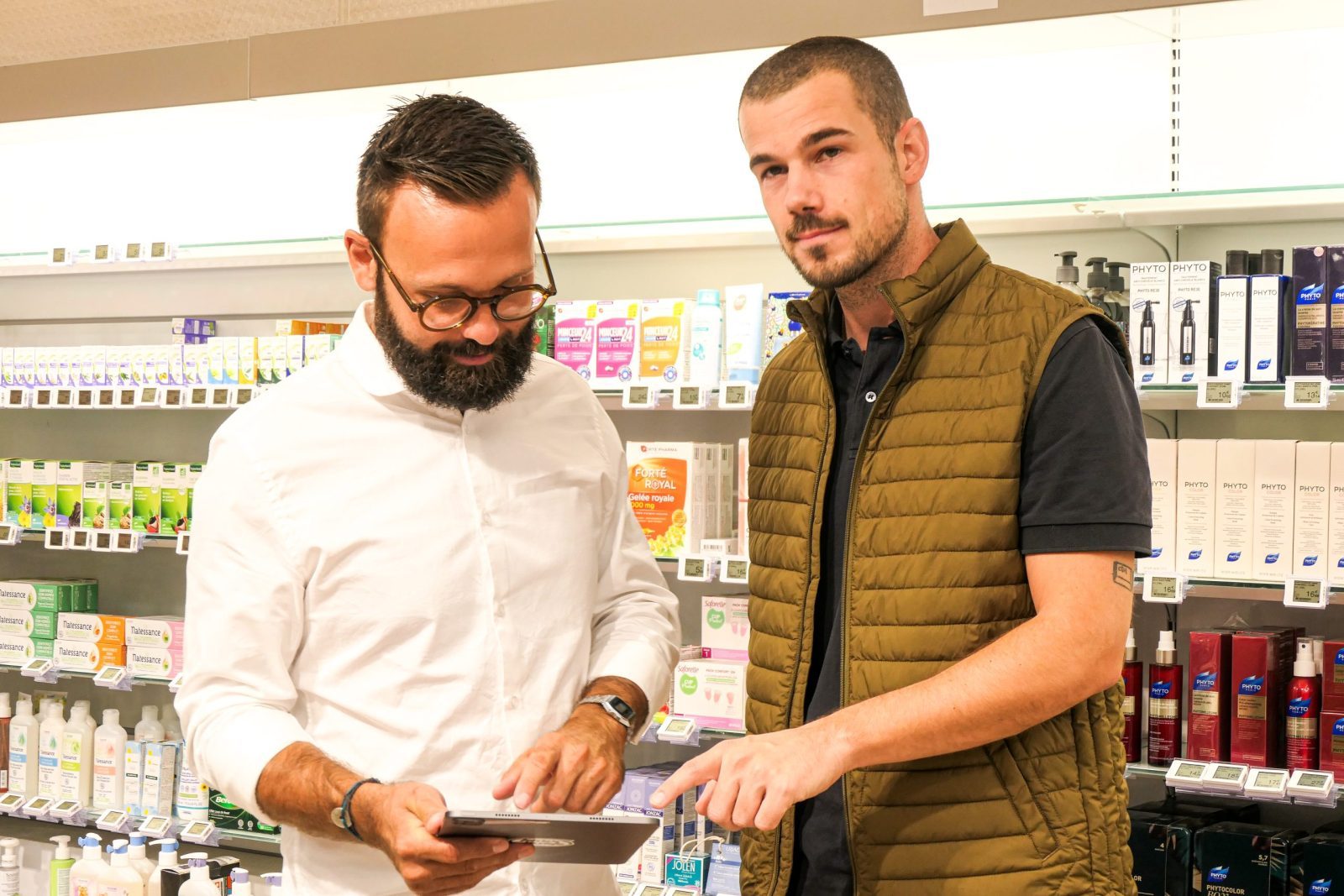 A valuable negotiating aid
Thanks to EasyPicky, you can obtain a complete report on your key performance indicators such as DN or PDL, so that every in-store visit is more effective.
Our tool provides your sales forces with the KPIs they need in the field for informed negotiations with store managers.
Our solution enables you to obtain reliable, objective information about the situation in the field, so you can work towards Perfect Store Execution. As well as collecting data, you can check the conformity of planograms, compare yourself with the competition and much more.
An exhaustive collection of product data
Opt for EasyPicky's Image Recognition to obtain comprehensive reports with exhaustive field data and videos to monitor the visibility of your products in-store.
Artificial Intelligence EasyPicky is capable of recording all the data on your hundreds of products. We have no quantitative limit to the amount of data we can collect or the number of products we can identify.
Our web interface gives you a real-time view of all your sales force visits by sales outlet, by region and by team.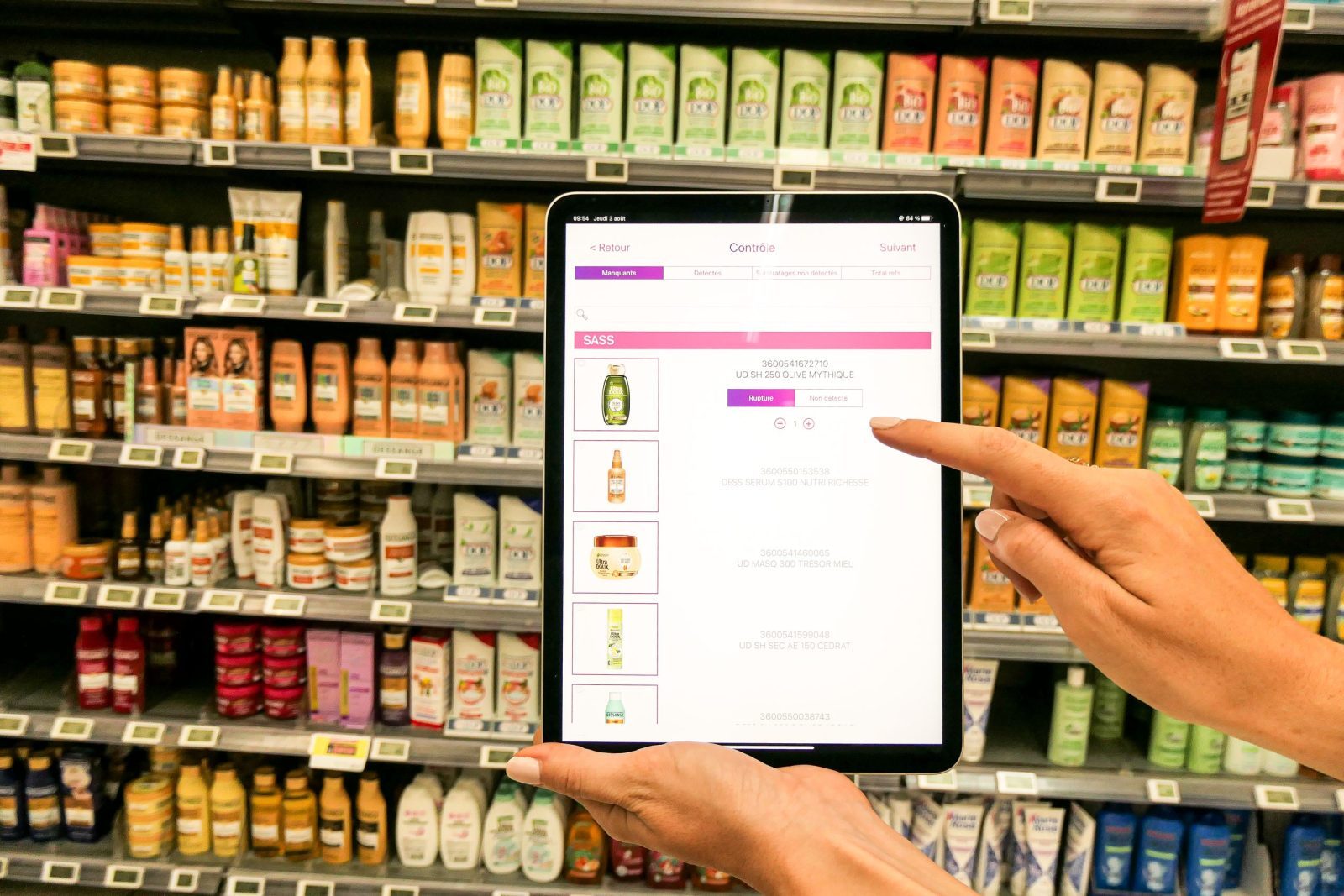 Discover our solution for checking the conformity of your planograms on your products