Shelf Intelligence
for Retail
EasyPicky collects and analyzes all your field data in seconds.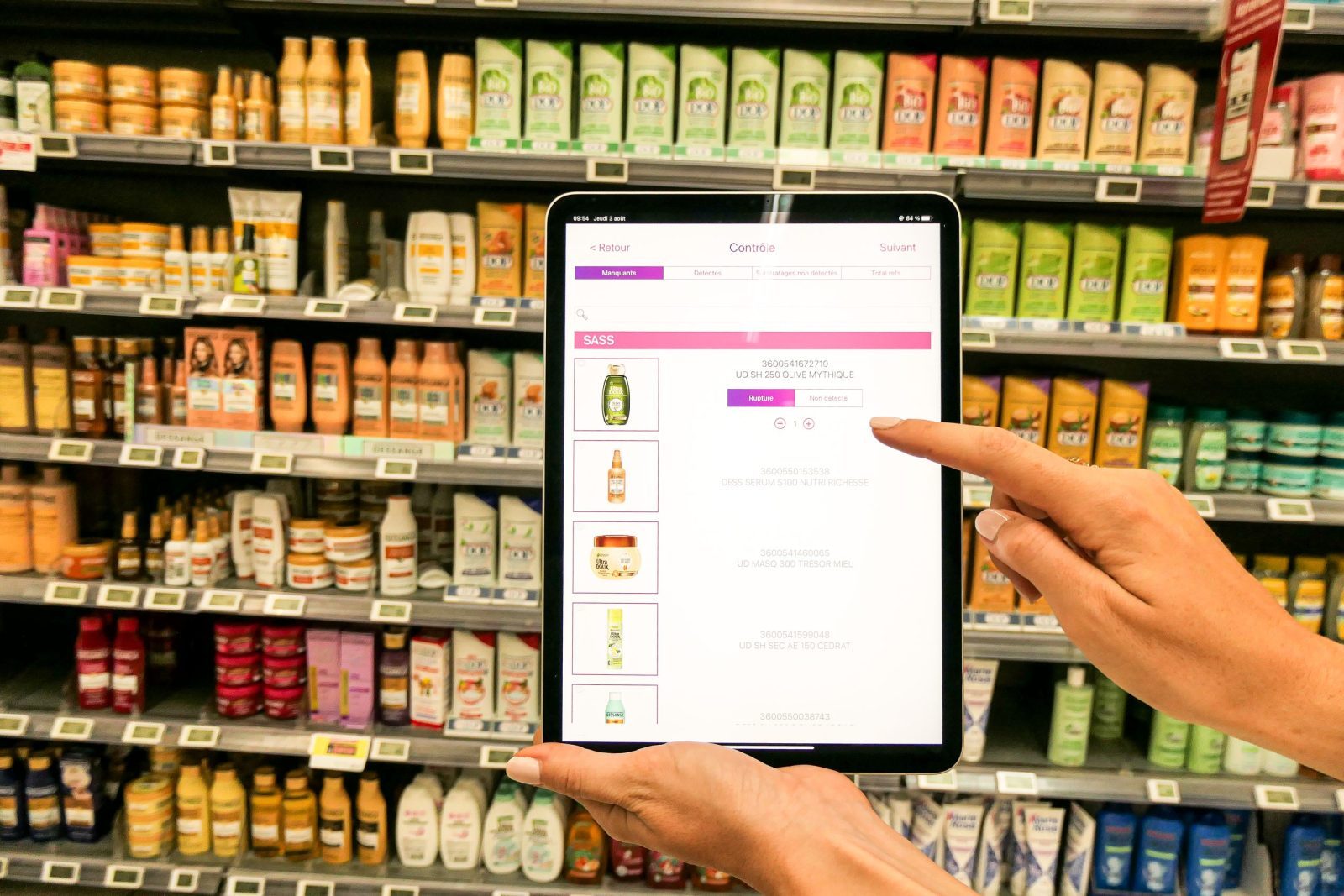 To carry out a store survey with EasyPicky, simply activate the video mode on your smartphone or tablet and browse the store aisles.
Our Artificial Intelligence, the leading solution for video image recognition, collects all data and transforms it instantly into KPIs, without the need for a network.
The EasyPicky application makes every in-store visit more efficient by producing a complete report of your KPIs in real time: DN, PDL, shortages, out-of-stocks, planogram compliance, etc. EasyPicky equips your sales force for discussions and negotiations with the floor manager.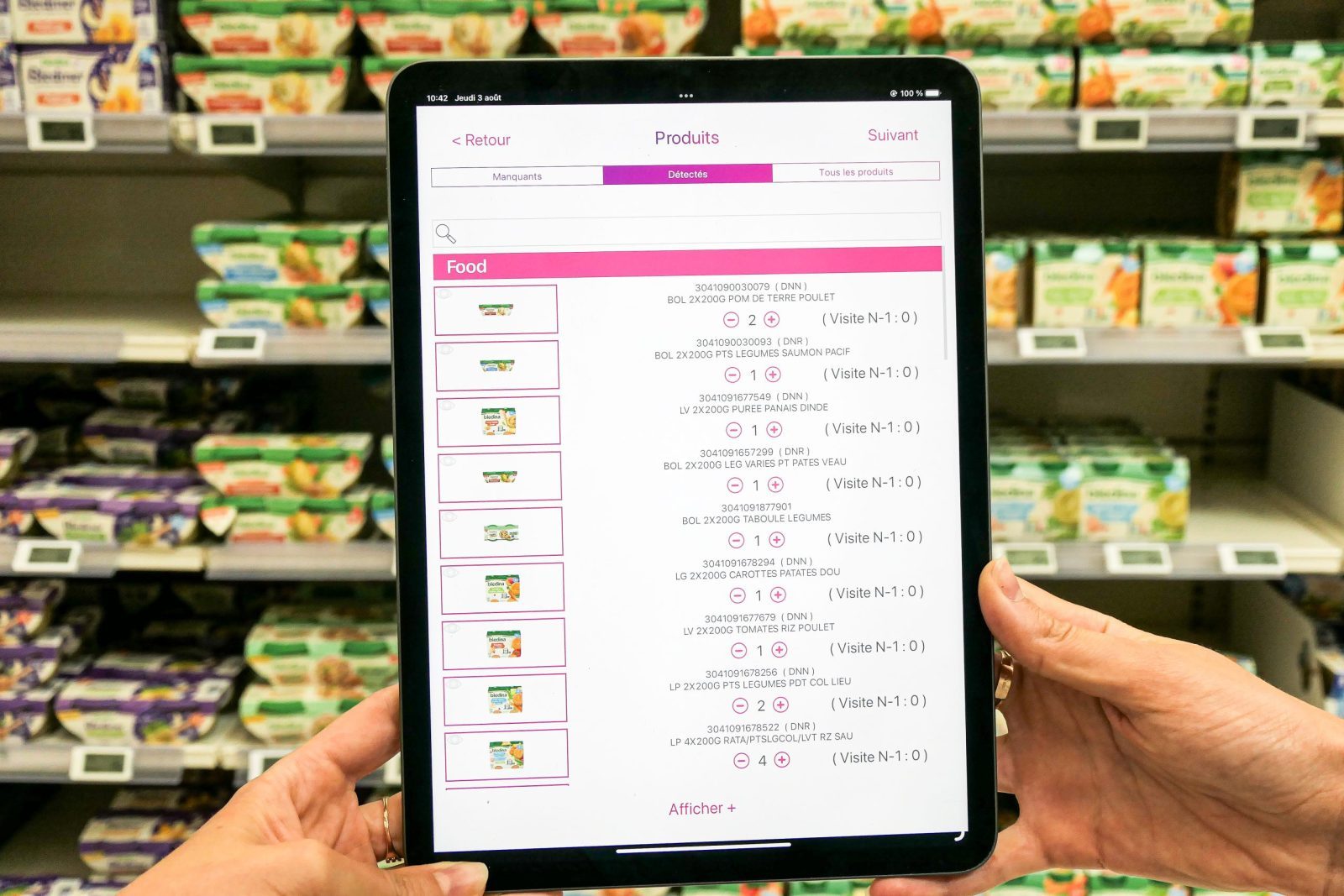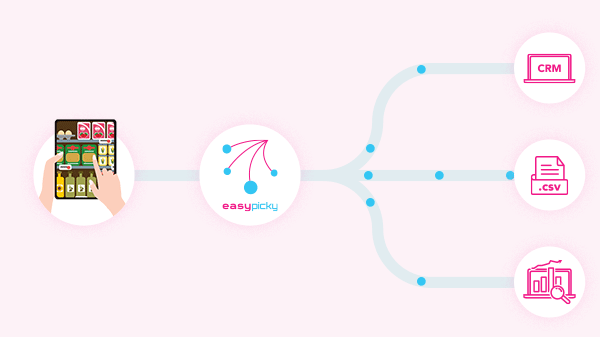 Integrated with your tools
EasyPicky integrates directly with your CRM or other in-house tools, and enriches your solution with all collectable data and their KPIs.
You don't need an additional sales force tool, we optimize the existing one.
A turnkey solution tailored to users' needs