Tracking competitor performance
EasyPicky can collect product data and KPIs from your competitors and generate comparison tables.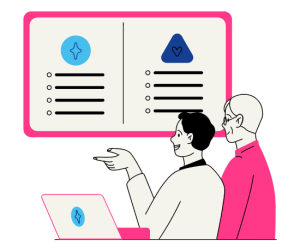 Monitor competitor product launches and developments with Easypicky
Optimising the attractiveness of your products on the shelf is all well and good, but adding monitoring of your competitors' products is even better!
With our competitor tracking function, you can analyse how your competitors' products have evolved over time. DN, PDL, Brand Blocks: where do your competitors stand?
What about the previous half-year? Is the gap closing or are you getting ahead of the game? Easypicky makes it easy for you to gather the data you need to answer these questions objectively and adapt your strategy accordingly.
Collecting concurrent data
Our solution can integrate a competitor tracking function.
Our computer vision technology will recognise an average of 98% of competing products and collect all visible data.
This gives you a reliable, objective picture of your competitor's overall situation in-store.
No longer do you have to make do with just a sample of the terrain, EasyPicky makes it easy to record all the competitors' data in just a few seconds.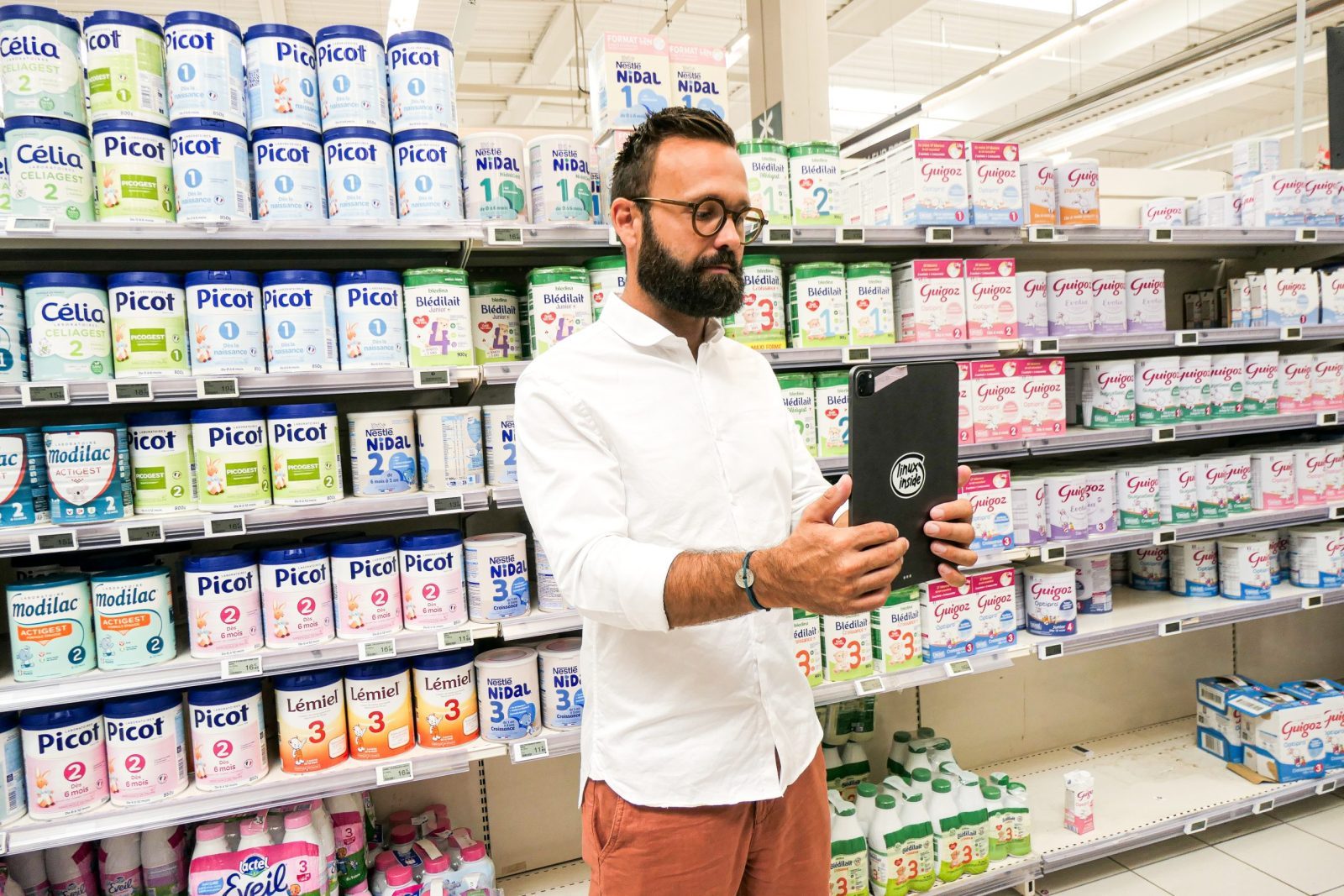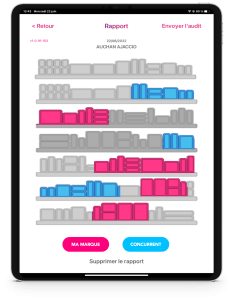 Comparison with your competitors
The EasyPicky application produces a complete report of your competitors' KPIs live: DN, PDL, Brand Block, Hot Zone, etc.
We provide a comparative view of your KPIs VS your competitors' KPIs.
EasyPicky enables users to gather a goldmine of information to validate or rethink their future strategy.
Discover our solution for checking the conformity of your planograms on your products