In a few moments, you'll discover why EasyPicky is the perfect solution for your perfect store execution.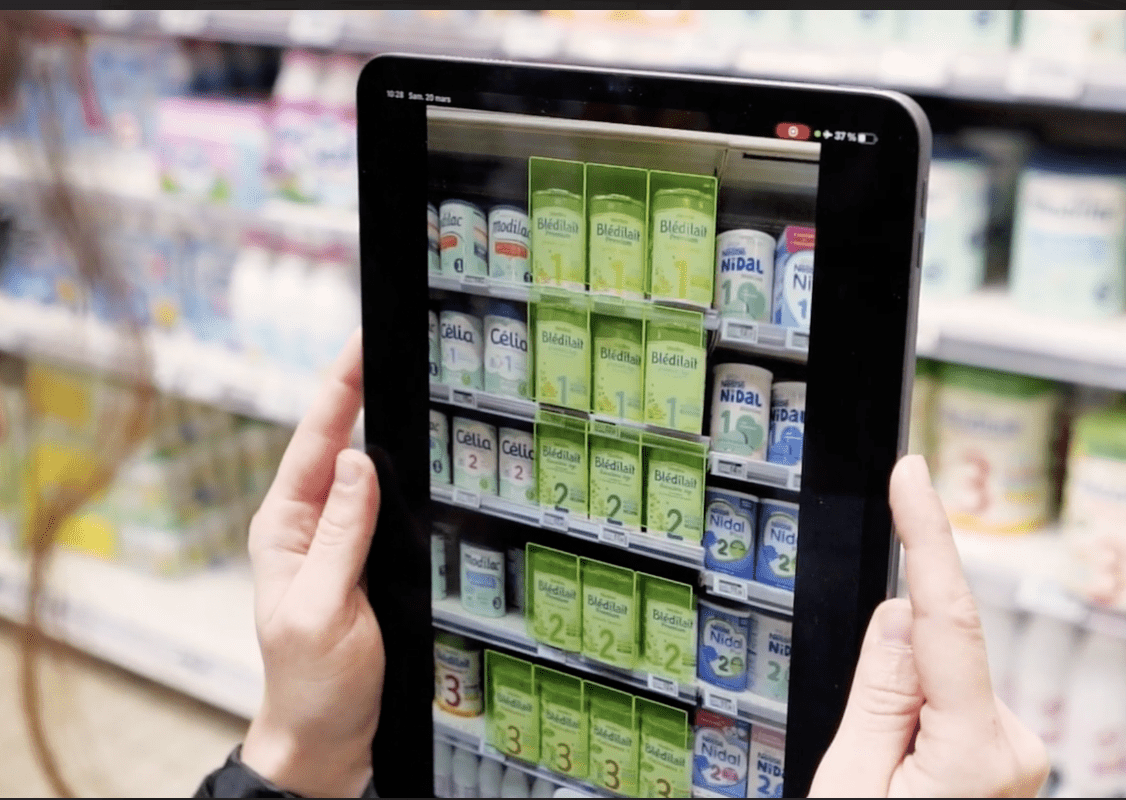 We'd be delighted to give you a "personalized" demonstration and show you how video image recognition can be useful for your product category.
EasyPicky solution contains :
Instant visualisation of results
Recognised products according to your Kpis
An application available without a network
Biggest brands use Easypicky, what about you?