Maximize the appeal of your products with planogram control
EasyPicky lets you check whether the actual location of your products matches your reference planogram.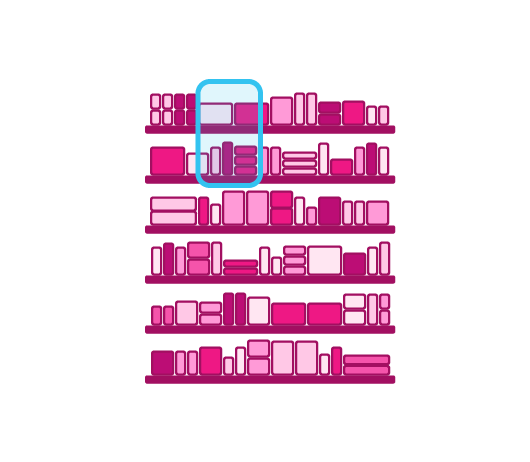 Optimize your product presentation with EasyPicky
Your products deserve to be optimally displayed in-store!
With our planogram control functionality, you can analyze the conformity of your merchandising strategy with the actual layout of your products in the field. This makes it easier for you to strategically promote your products in line with the standards and expectations of your industry and your customers.
Our solution features a planogram compliance test to ensure optimal implementation of your merchandising strategy.
In concrete terms, our solution compares a brand's reference planogram with the actual configuration observed in-store, highlighting differences such as the non-optimal position of a product, the absence of a visual, or a layout that has not been updated in line with new marketing guidelines.
By understanding the gaps between reality and your planograms, you'll be able to adjust your merchandising strategy effectively, optimize your product layout, and guarantee an optimal customer experience.
With this powerful solution, you can make informed decisions to maximize the performance of your sales areas and improve customer satisfaction.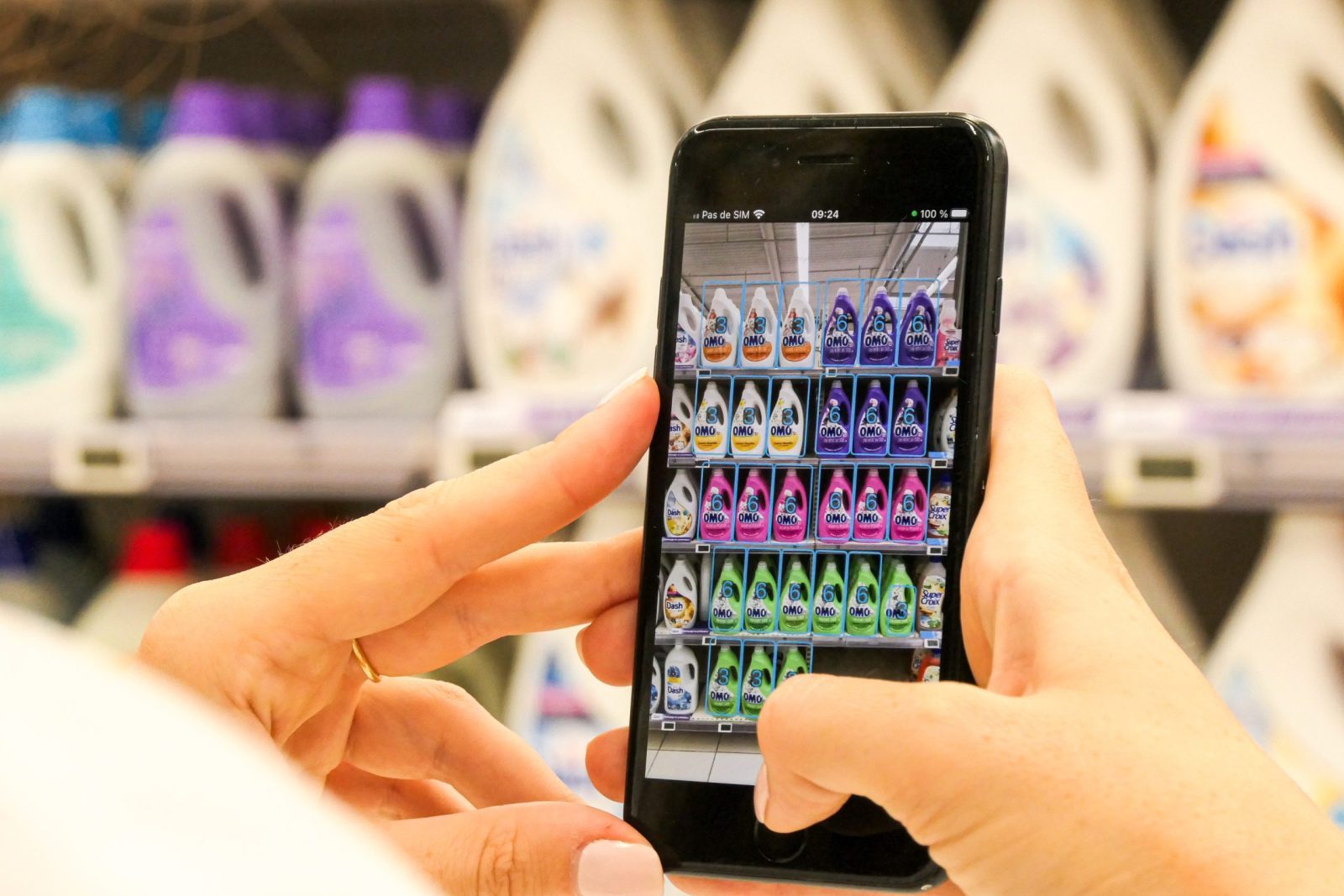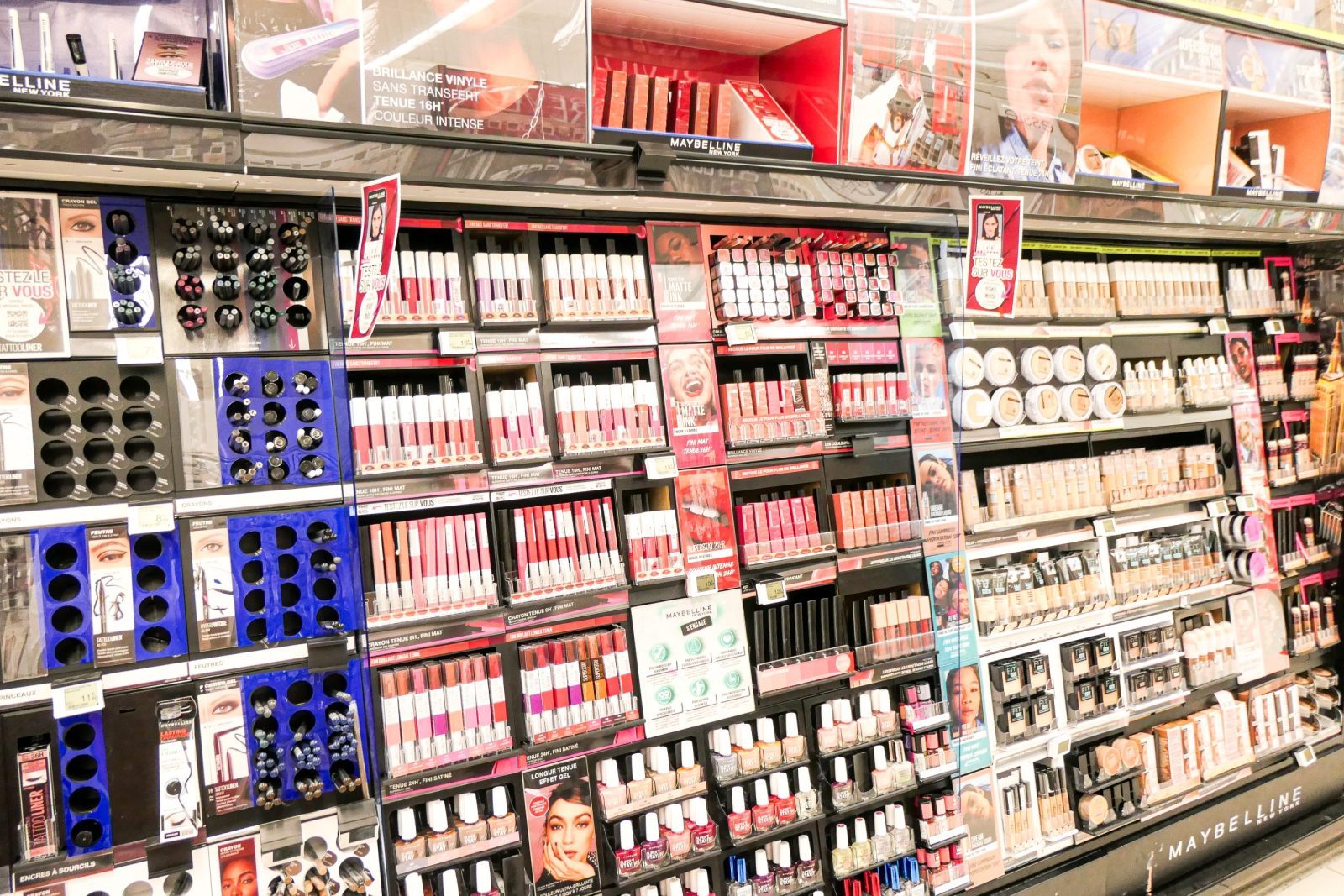 Product layout optimization
The presentation of your products has a direct impact on customer attention.
So optimising the layout of your shop means optimising the attention your customers pay to your products.
EasyPicky gives you a visual indication of the areas where corrective action needs to be taken to achieve compliance with your company's reference planogram.
You can ensure that every display unit, shelf and showcase is optimized to showcase your products.
Compliance with standards and regulations
With our planogram compliance check feature, you can easily visualize and adjust the layout of your products according to industry regulations.
Sectors such as pharmaceuticals or luxury goods sometimes have specific presentation standards, and our AI solution helps to meet them.
Our technology analyzes the discrepancies between your planogram, the standards of your sector and the reality observed in the field, to help you achieve the perfect positioning of your products in-store.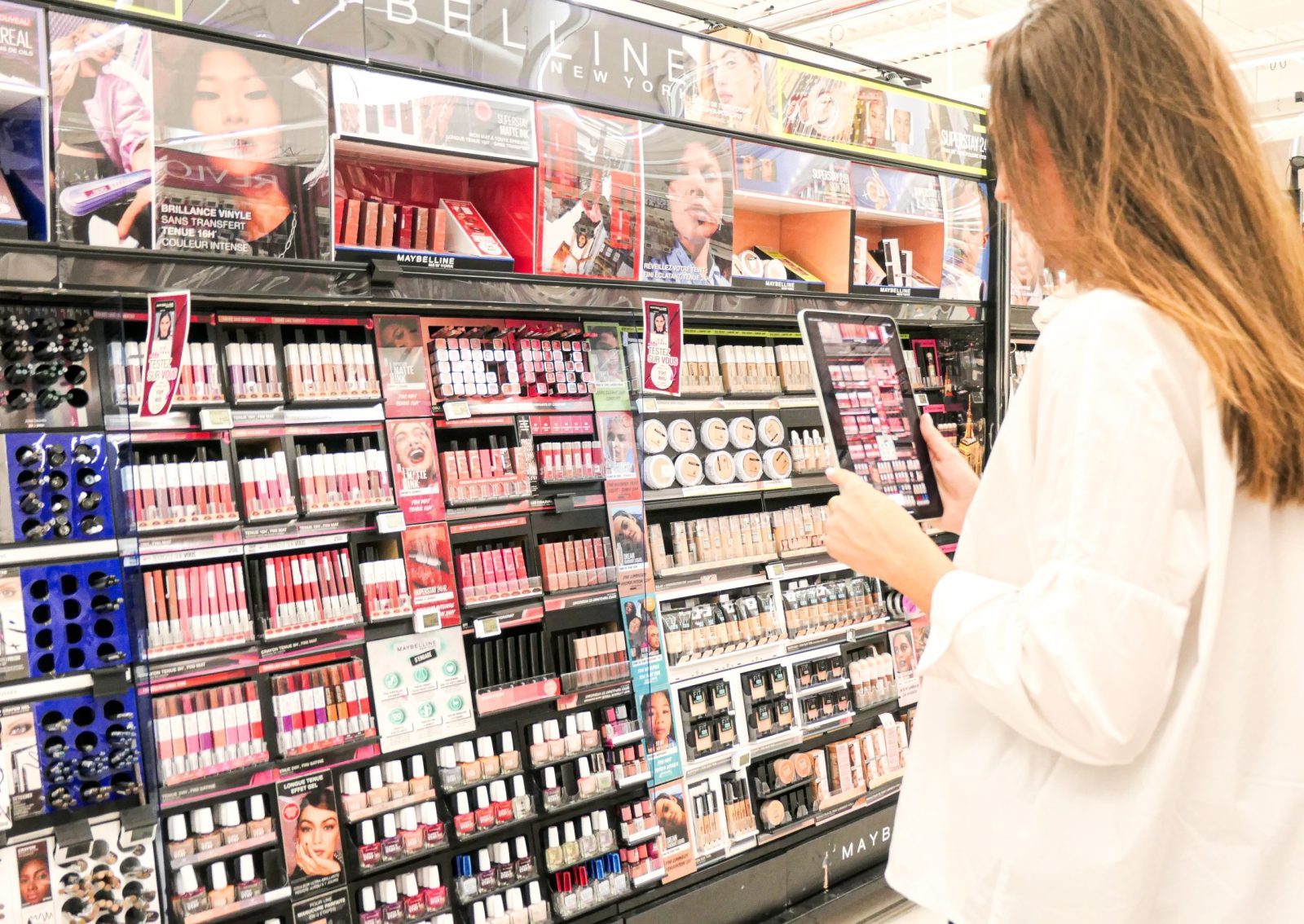 Discover our solution for checking the conformity of your planograms on your products