Easypicky for the pharmaceutical industry
EasyPicky is a transformative solution that redefines the roles of pharmaceutical sales teams and data collection. It's an essential tool for managing product performance. With EasyPicky, envision the future of your sales force and empower your data analysts. It's a realm where comprehensive field data is swiftly gathered, where KPIs are readily accessible, and where your sales team is well-prepared for pharmacy negotiations.
A clear report on the visibility of your products
With our planogram compliance check feature, you can easily view and adjust the layout of your products in-store according to your industry's regulations, which our AI helps you to comply with.
Our technology analyses the discrepancies between your planogram, the standards for your sector and the reality observed on the ground to help you achieve the perfect placement of your products on the shelf: in line with your merchandising strategy.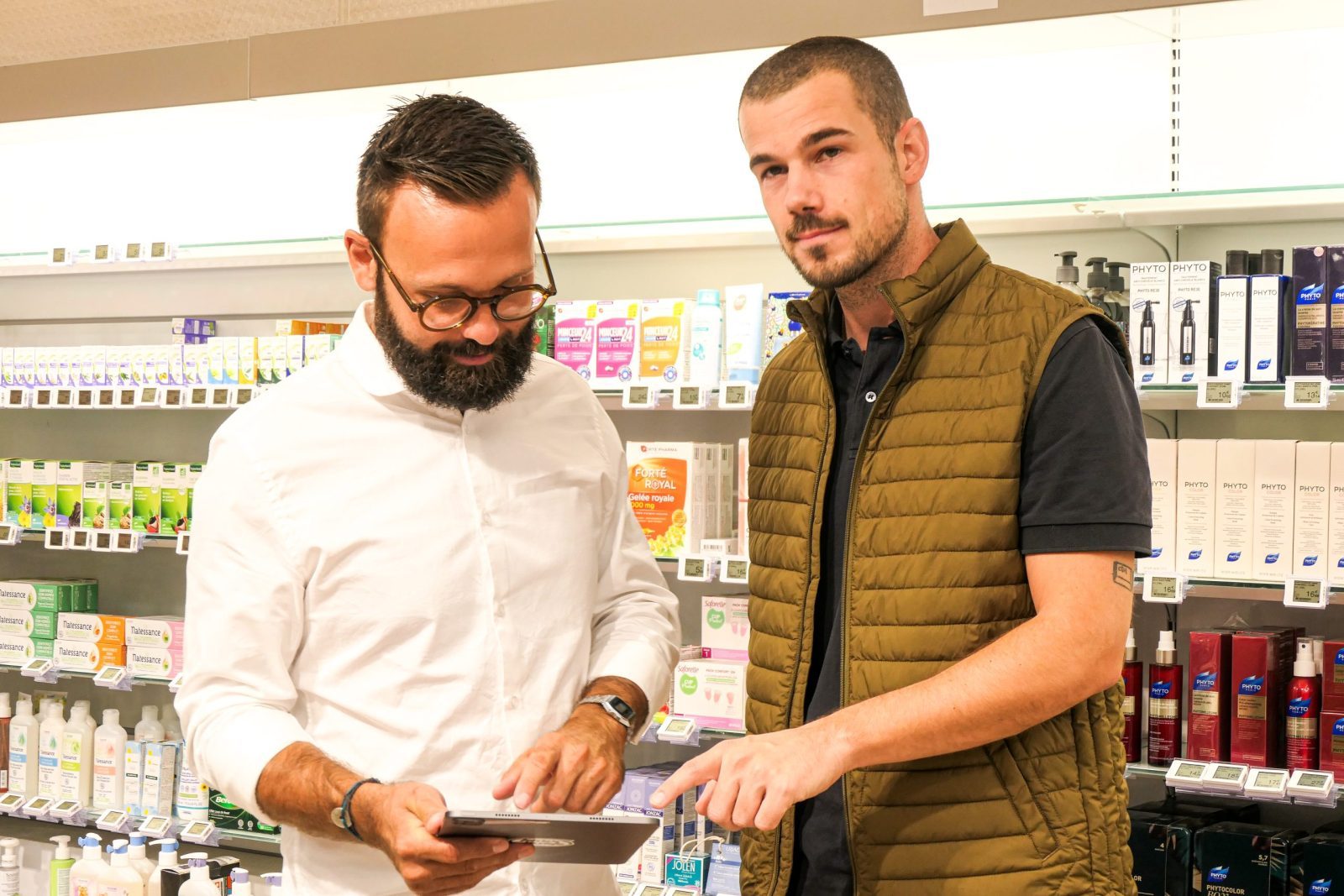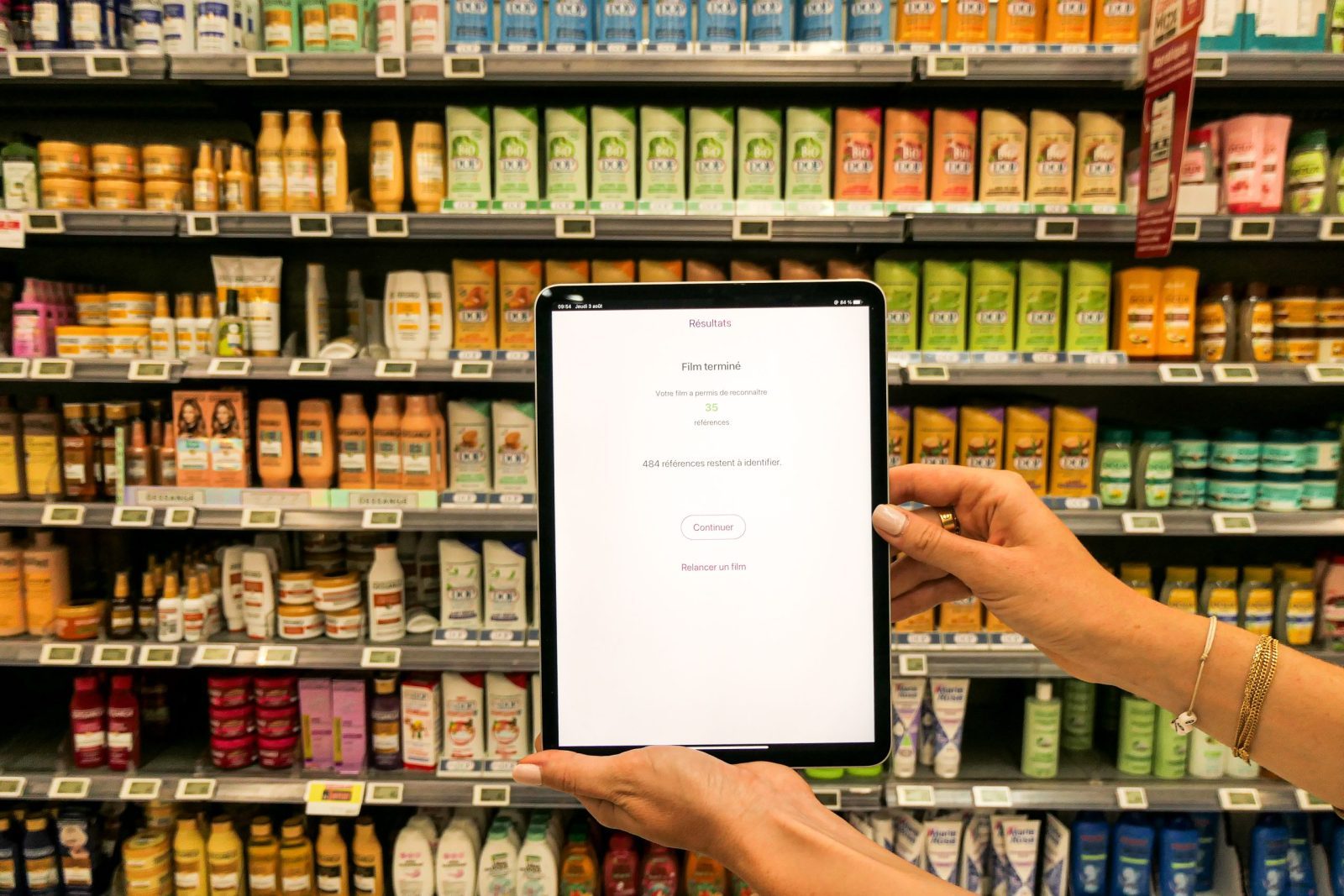 Thanks to the EasyPicky application, every in-store visit becomes more efficient thanks to the instant production of a complete report of your key performance indicators (KPIs) such as DN, PDL, and planogram compliance, among others.
Our solution optimizes value-added work of your sales force: negotiation with the manager of each pharmacy. EasyPicky is an indispensable tool for Revenue Growth Management.
« Easypicky has a remarkable advantage in the field of video-based Image recognition compared to other photo-based solutions. It's the ideal tool to obtain reliable and comprehensive on-field data: a dream for major brands distributed in large retail stores! »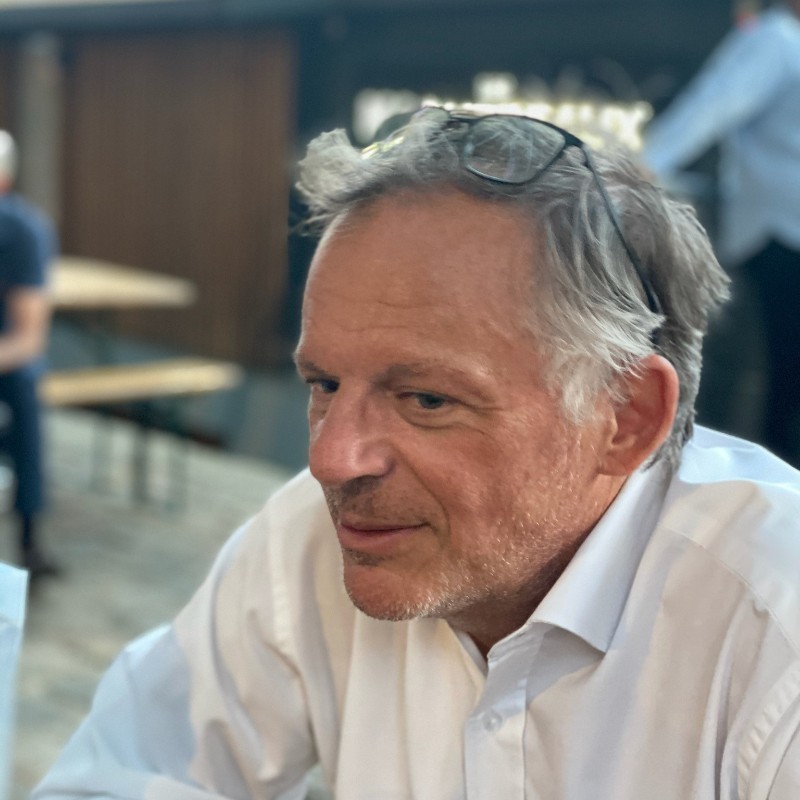 Gilles Rebeyrat
expert consultant in large-scale retail, former National Sales Director at Unilever.
Discover our solution for checking the conformity of your planograms on your products