Control and optimise your merchandising
EasyPicky lets you measure the deployment of your merchandising choices using different tools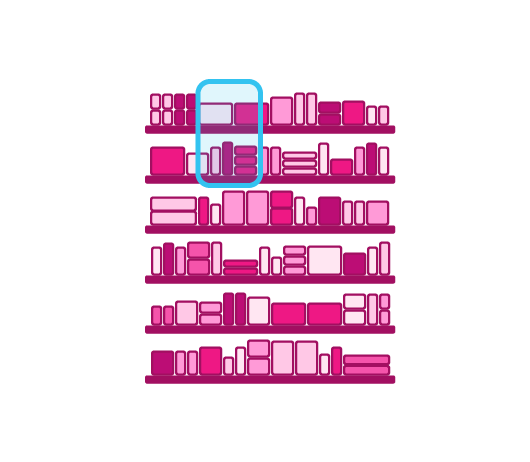 Measure the deployment of your merchandising and its evolution with EasyPicky
A detailed analysis of the in-store situation for a better understanding of your results!
In addition to planogram control, you can track the number of brand blocks your products make up, the zones in which your products are positioned (hot or cold) and other options such as price tagging.
This allows you to analyse the causal relationship between how your products are positioned and how they perform over time.
Find out more about our Brand Blocks feature. In practice, our solution identifies clusters of products of the same brand, whether they are side by side or stacked. It then calculates an accurate brand block indicator.
This powerful feature gives you key information such as the total number of brand blocks detected, assess the strength of each cluster and track its evolution against previous readings.
Optimise your in-store presence, improve product positioning and increase brand awareness by making informed decisions.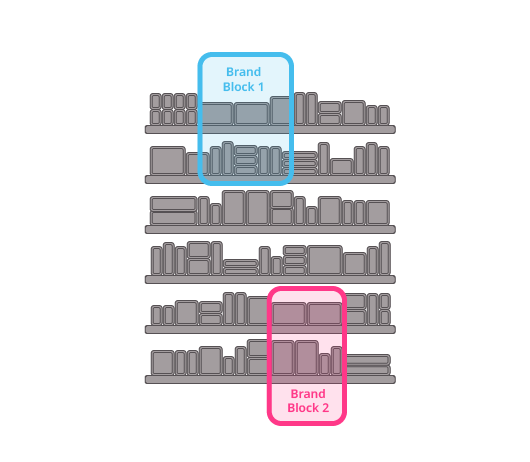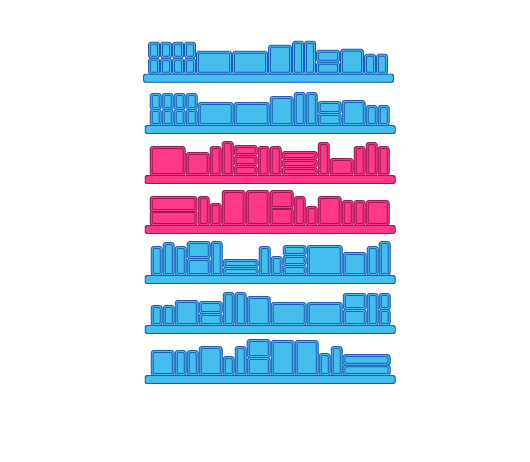 The positioning of your products has a direct impact on customer attention.
So optimising the layout of your shop means optimising the attention your customers pay to your products.
Our tool is designed to accurately identify whether your products are located in "cold zones" (less frequented areas) or "hot zones" (high-traffic areas), and we compare this data with your results from previous visits to the shop.
This will equip you to discuss and negotiate with the department supervisor.
Other options to help optimize merchandising
Our solution evolves with the demands of our customers and we are constantly creating new functionalities.

For example, at the request of one of our customers, we developed a price tag identification system.
Our solution can therefore check the presence of a price label for each product on the shelf.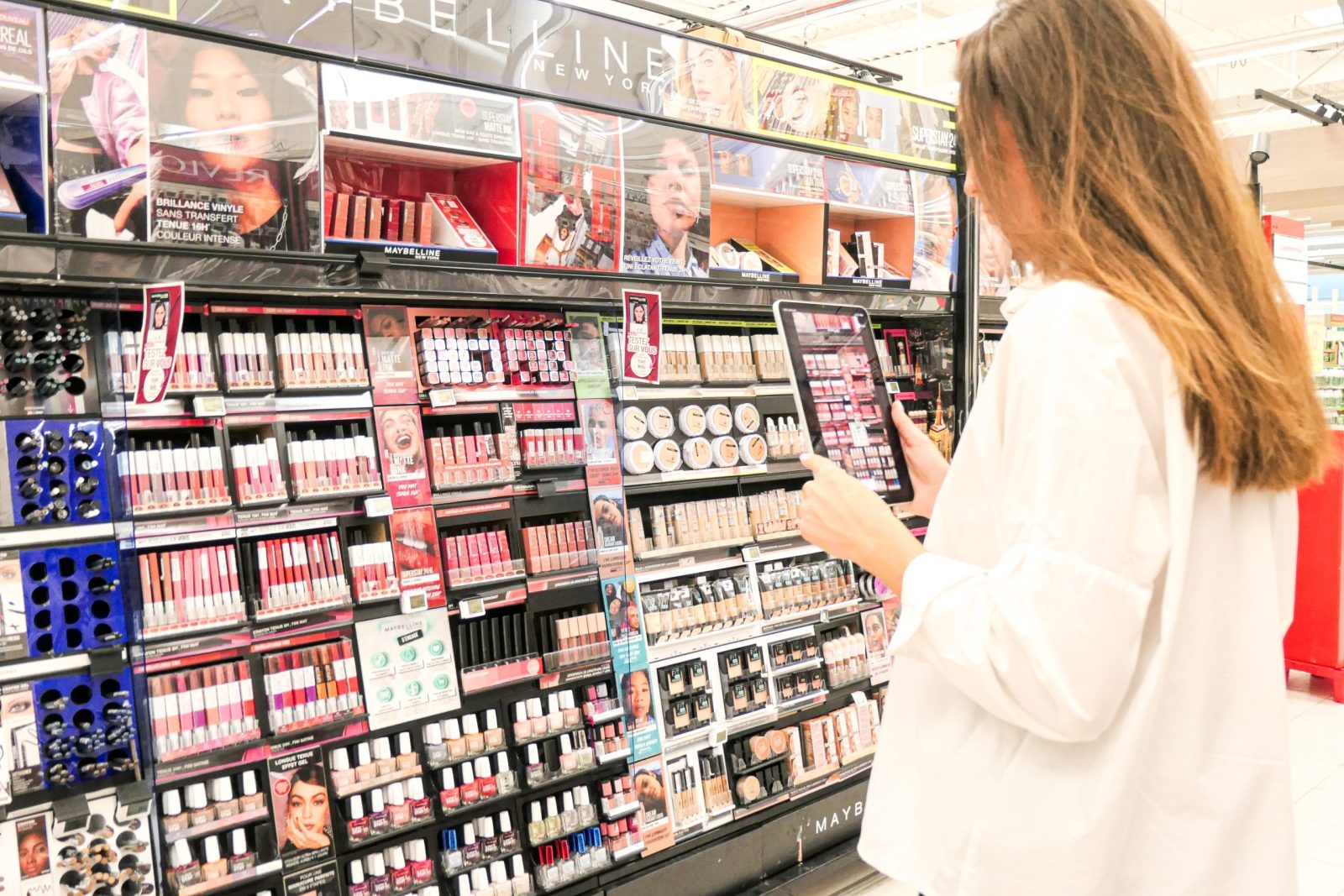 Discover our solution for checking the conformity of your planograms on your products