The digital retail revolution thanks to EasyPicky!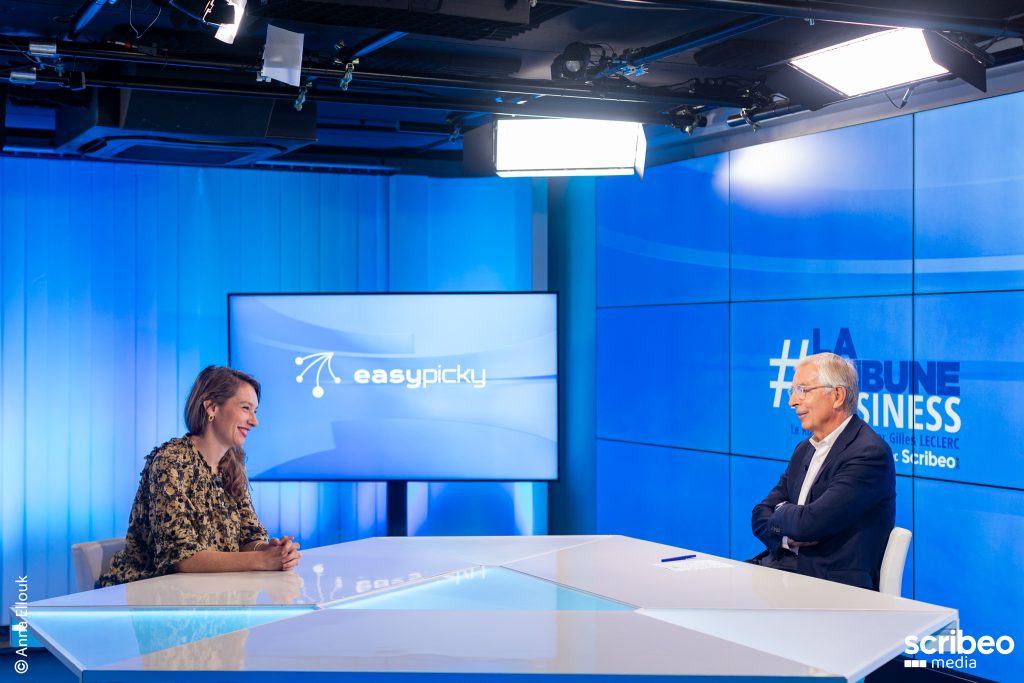 Since its inception, EasyPicky has excelled in the field of image recognition, one of the branches of artificial intelligence. Our primary focus is on shelf audits and in-store assortments. Our technology has the particularity of working in video mode and offline, which is a worldwide unique characteristic.
In addition to its offline capabilities, our technology enables team to carry out field audits much more quickly and efficiently. This is often a tedious and uninteresting task, and our goal is to make this operation smoother and more efficient through software capable of scanning all products using a simple tablet or smartphone. Our EasyPicky tool can collect and analyze all field data in just a few seconds.
Beyond these benefits for field teams, our technology allows headquarters managers to quickly access highly detailed data from across the territory. Reading this data is also simplified as we translate it into KPIs for our clients, including the number of facings detected, linear share, merchandising strategy control, planogram compliance, and much more.
To learn more about EasyPicky and its founder, Marine Bibal, discover the exclusive interview on La Tribune.