OTC Products: The Key to Pharmaceutical Market Growth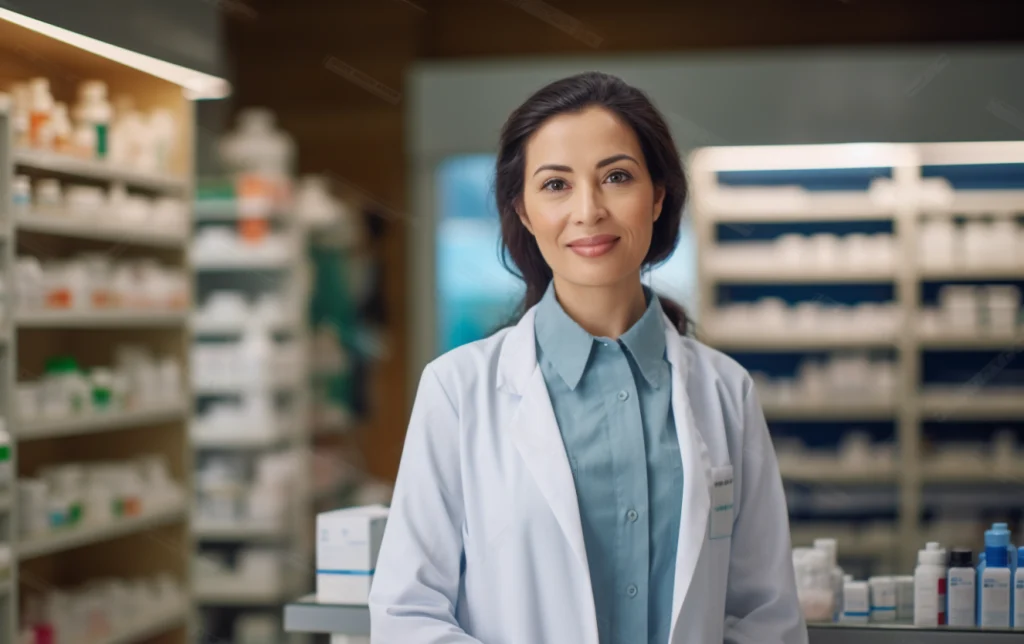 Pharmaceutical laboratories dedicate significant financial investments and considerable efforts to the development of the pharmaceutical industry, with the aim of discovering new medicines for an increasingly wide range of diseases. In parallel with prescription medications, the over-the-counter (OTC) medicine market is experiencing sustained growth, as evidenced by self-medication drug sales reaching 1.8 billion euros in 2022.
This sector remains highly competitive, as products are available for self-service, and consumers make their choices based on the brand even before reaching the aisle. Consequently, pharmaceutical laboratories are obligated to invest in in-store promotion and merchandising initiatives. In 2022, these activities resulted in a promotion tax amounting to 131 million euros.
Simultaneously, we are witnessing the evolution of the dietary supplements and vitamins market. The European dietary supplements market reached a value of approximately 17.99 billion dollars in 2021 and is projected to grow at a CAGR of 9.50% during the forecast period of 2023-2028, reaching about 31 billion dollars by 2027. The French dietary supplements market experienced a 13% growth in 2022 compared to the previous year, generating a turnover of 2.6 billion euros. However, it should be noted that this growth varies by distribution channels. Pharmacies lead with 54% of the turnover, equivalent to 1.383 billion euros, followed by direct sales estimated at 266 million euros. Supermarkets, organic stores, and online commerce each represent 203 million euros.
By examining the growth of this market and analyzing trends in over-the-counter (OTC) products, it becomes evident that pharmaceutical companies must pay increased attention to points of sale. This involves rigorous product presentation and strict adherence to the planogram that is developed for each points of sale, as well as constant monitoring of competitors to maintain a leading position in sales. The integration of new technologies, including CRM systems that enhance the understanding of customer needs and the market, as well as business intelligence (BI) tools for in-depth data analysis, strengthens companies' ability to ensure a quick and accurate transfer of essential product information.
The best way to feed CRM and BI is to use the EasyPicky field data collection solution to rapidly and precisely communicate product information (DN, PDL, Out of Stock, Brand Block, and planogram compliance) from each point of sale.
These technological advancements are essential for maintaining a competitive edge in an ever-evolving market.