A global view of the situation in the field
EasyPicky is the ideal tool for DNVs and sales force managers. Using our web interface, you can access all the data in the field to optimise your decision-making and provide your teams with the best possible guidance.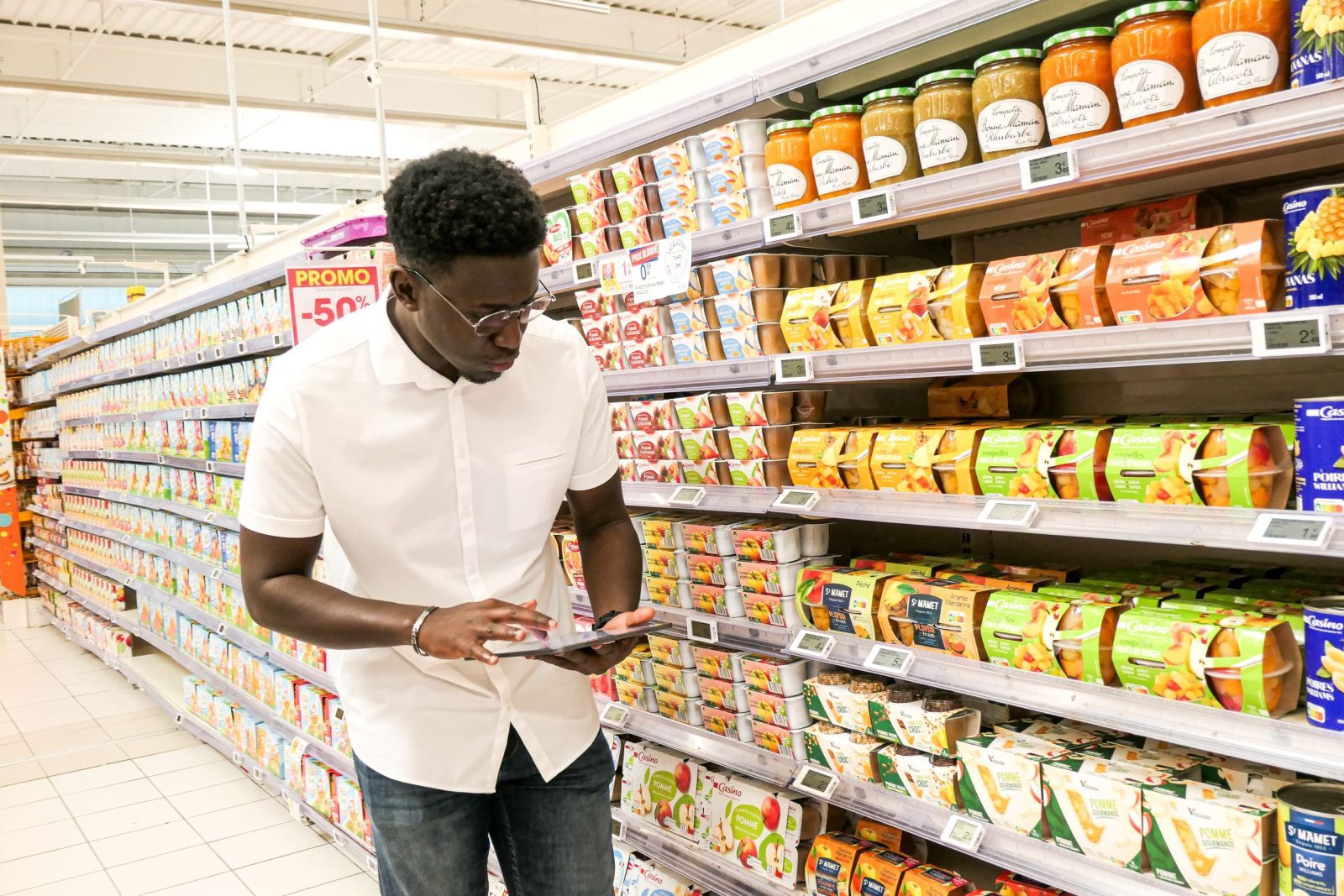 The Power of the Easypicky Web Interface
Our web interface functionality is designed to give you a clear, 360° view of your teams, by user, by outlet and by product. You're in the driver's seat, choosing the filters to get the vision you want!
At EasyPicky, we understand the crucial importance of key performance indicators in the business decision-making process. That's why our web interface offers an efficient way to centralize, harmonize and analyze the data captured at all your points of sale.
A real-time view of reality on the ground
With our web interface, you won't have to wait for monthly or weekly reports to assess the performance of your teams and points of sale.
Our platform provides you with data in real time, enabling you to react quickly to information reported and any changes observed.
This will enable you to make informed decisions by sector, by product, for each of your field teams if necessary.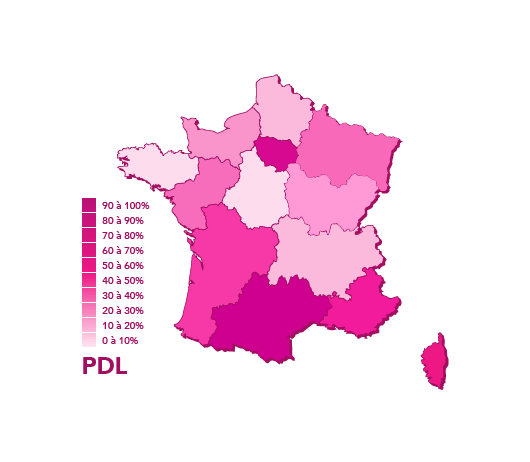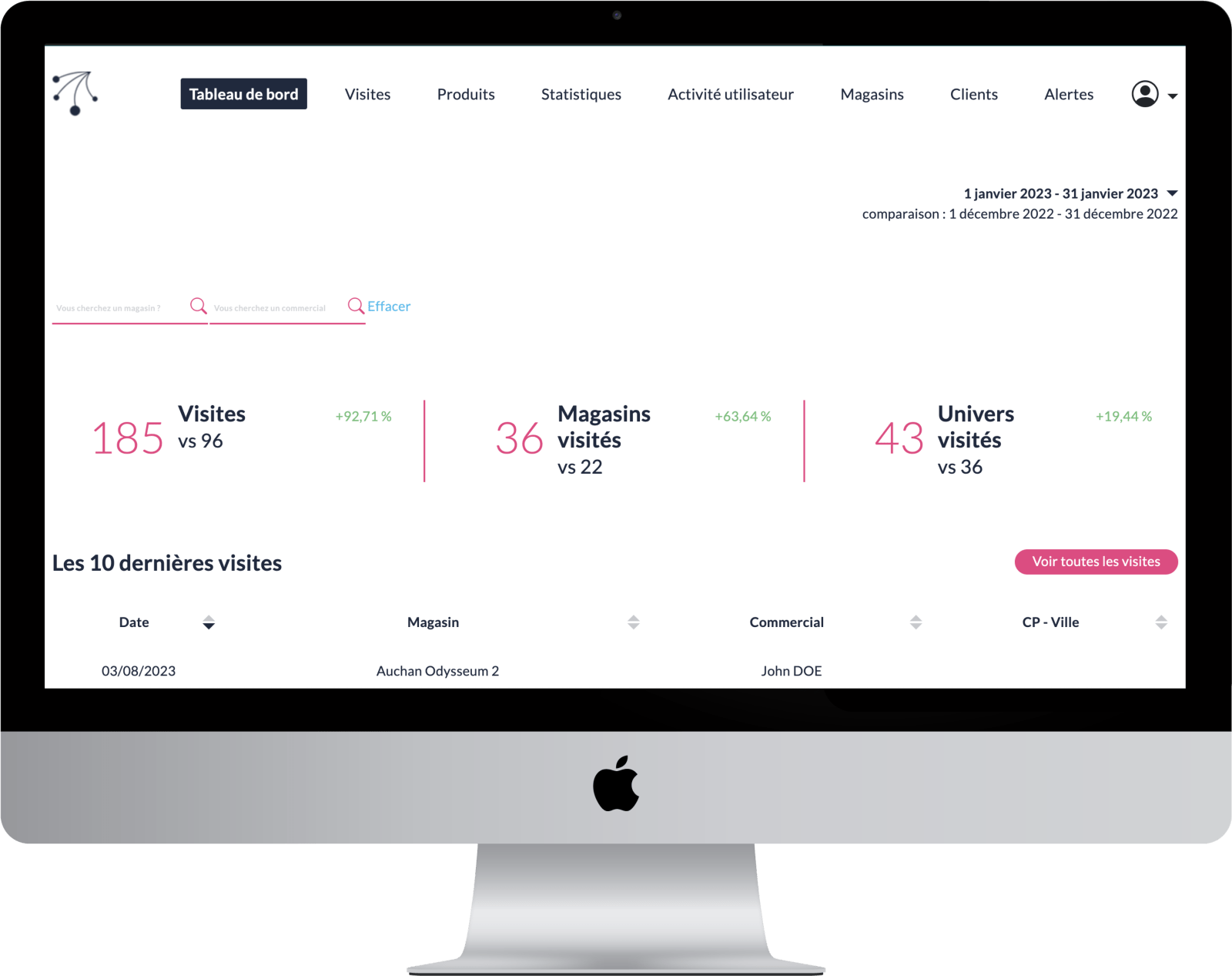 Team performance monitoring
Easypicky provides a sustainable, consistent and objective way for the sales force to carry out field surveys.
This means that all our sales staff have the same methodology, the same process and the same way of passing on information gathered at the point of sale. Reporting is finally standardized.
Easypicky not only helps salespeople get started faster, it also puts the entire sales force on equal footing.
From onborading to monitoring your teams, Easypicky will make you a more objective manager.
Discover our solution for checking the conformity of your planograms on your products