Generate your sales plan during visit
An effective sales plan is essential to improve your product management.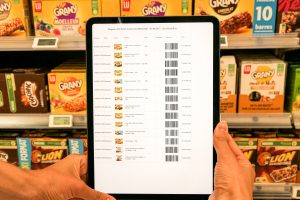 Optimal order management with Easypicky
You've just finished your shelf survey, but you've got several products out of stock! It's essential to have an operational sales plan to place orders and optimise your time in shop.
Setting up an effective sales plan requires in-depth knowledge of the current state of your shelves and product data. This is where our solution comes into play: from shelf-space surveys to ordering your products.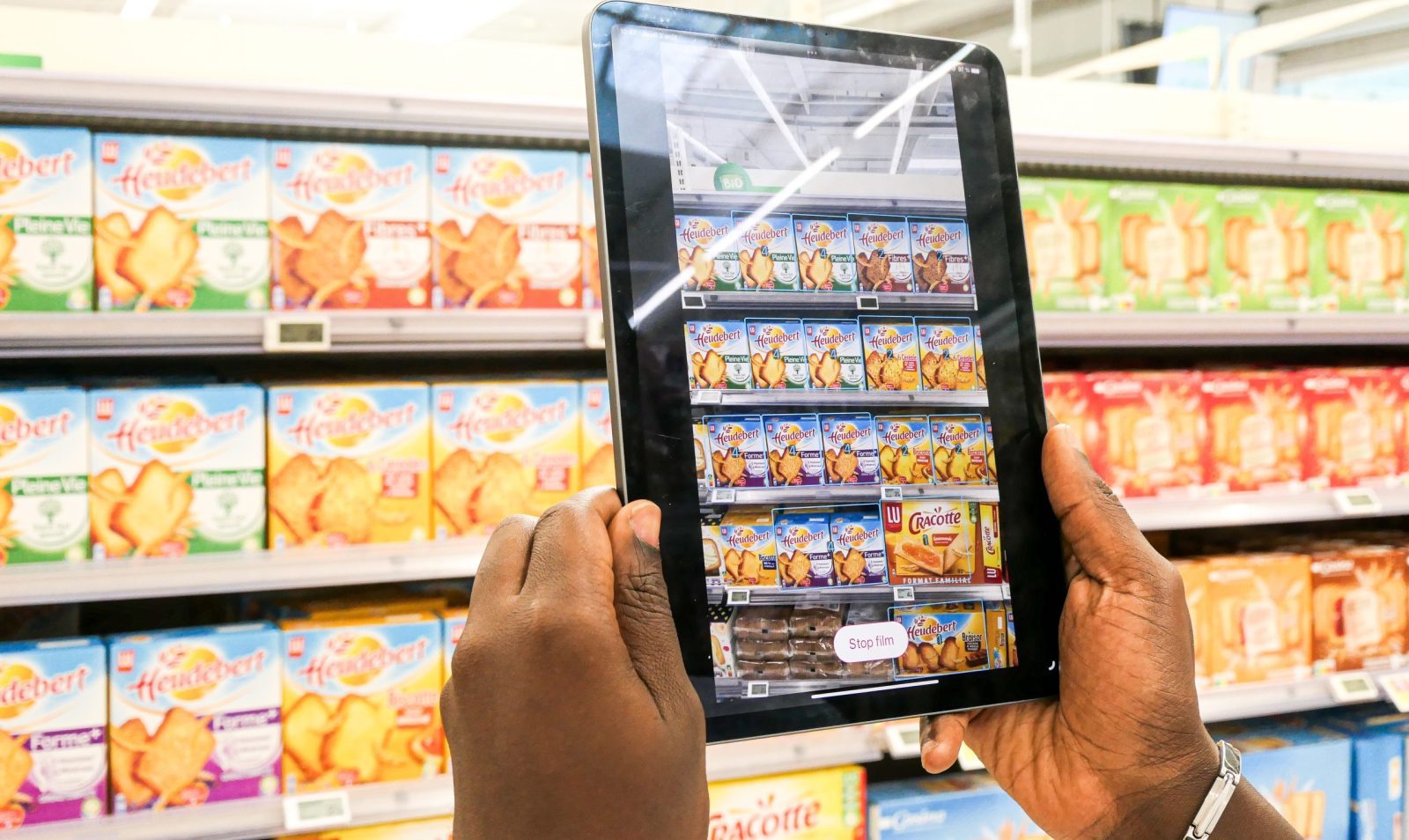 Easypicky helps you to check the completeness of product data, and also identifies missing products.
This information will enable you to draw up a complete inventory of your departments and understand the gaps that may be affecting your sales.
Thanks to the detailed information gathered by Esaypicky and integrated into your CRM-type tools, you can make informed decisions and manage stock shortages more effectively.
Our functionality helps you identify products missing from your shelves, giving you a complete overview of your replenishment needs.
At the end of your record, you can click on "generate a sales plan" and each missing product is documented with a photo, name and barcode for quick and easy identification, directly usable by the floor manager.
Our solution allows you to arm yourself instantly for your discussion with the floor manager. You can easily implement targeted strategies to increase sales, reduce stock-outs and improve your customers' shopping experience the next time they visit.
Discover our solution for checking the conformity of your planograms on your products